Meet the "N" family...also known as my photo shoot winner from last month.
Kellie and her family were in town for the holidays so what better time to claim her prize. This was fun for me because she is a friend that I have made through this wonderful & crazy blogging world and it was nice to finally meet in person.
What a sweet family you have...hope you enjoy your sneak peek...and many more coming your way very soon.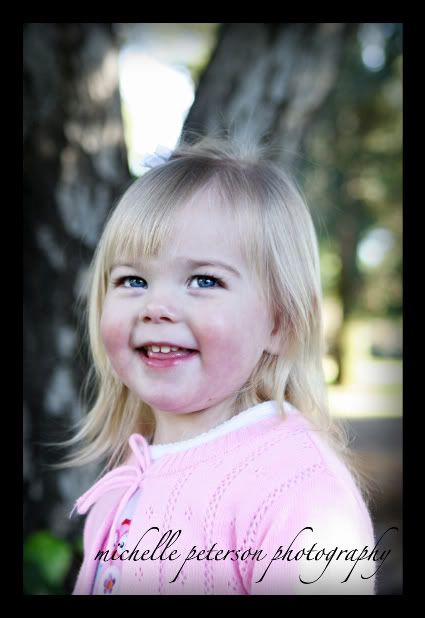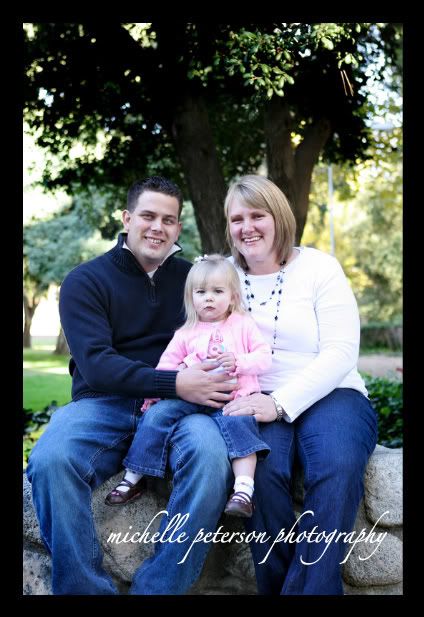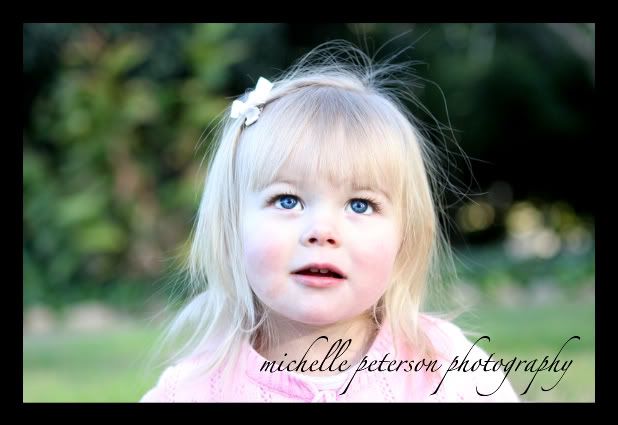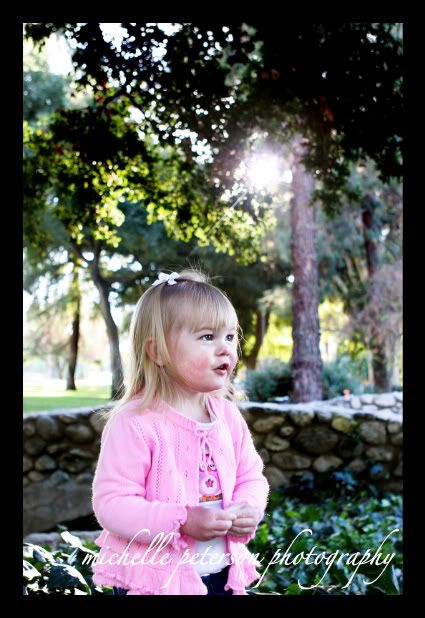 UPDATE:
Thank you to all who donated to the baby Kaiya fund. Enough money has been raised to cover both medical and funeral expenses for this
sweet family
. Thank you, thank you!!