Meet Riley and her little sister Kendall. Also know as my work out crew. They may be small, but they are sure fast!
I had so much fun getting to know this family and hanging out for a while. I am so lucky to get to meet the people that I do while doing what I love.
I didn't get quite as many pictures of the two of them together as I would have liked, but at some point you just have to start snapping and hope for the best. :) And I think the results are pretty cute if I do say so myself.
So here's a little peek for mom...many more to come your way very soon.
Thanks for the fun ladies...I had a blast!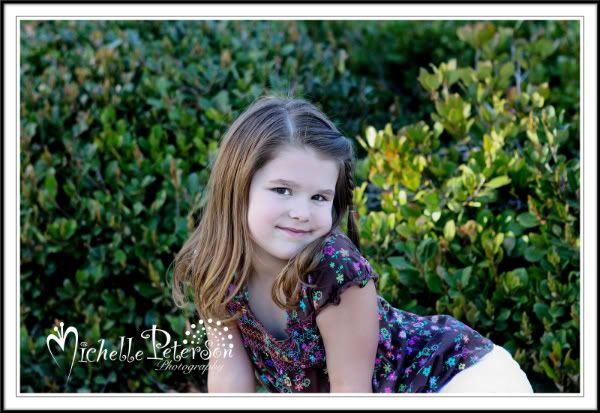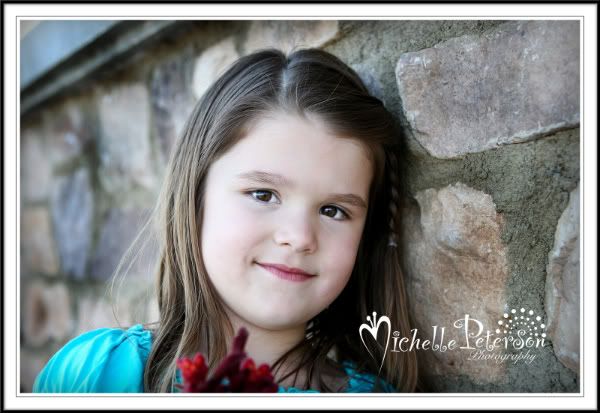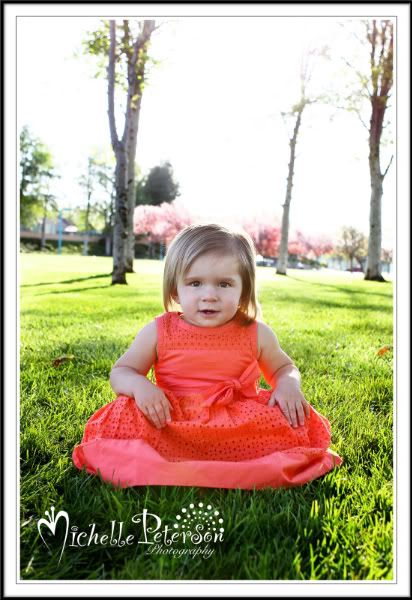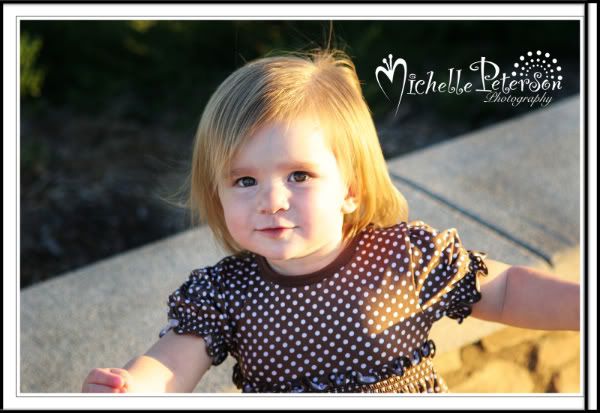 This one of Kendall on the wall is one of my favorites, it just keeps catching my eye.