...in the next couple of weeks.
I have the sweetest newborn session, a darling 4 month old, more cutie pie families and much more. But, you will have to wait till after the Holidays as I am soaking up my precious family right now.
Here's just a tease for you...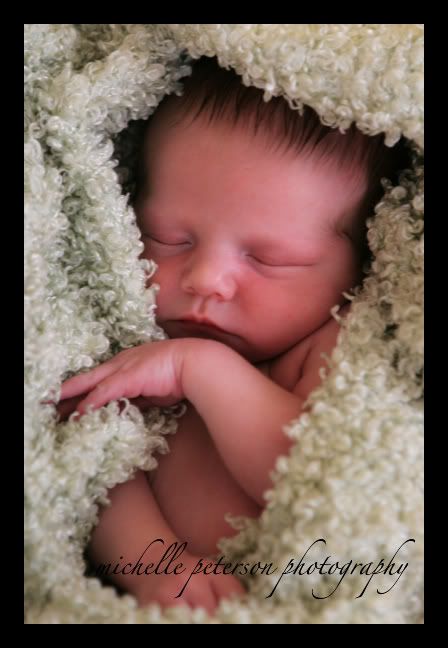 Don't forget that today is the last day to enter the "Christmas traditions" contest and the winner will be announced tomorrow...good luck!
Happy and "wet" Monday!!