Really I should just call her little Miss Personality!
Who knew that you could wrap so much personality into such a little package?! This was nothing but fun with this little cutie.
Her mom and I go back a while, all the way back to my cosmetic days in fact. Those were some good times for me so it was great to get to spend some time with an old friend and now her family as well. And what a cute family it is I must say.
Thanks for the fun and all the laughs...enjoy!
And happy soon-to-be birthday Miss A...hope it's a great one!!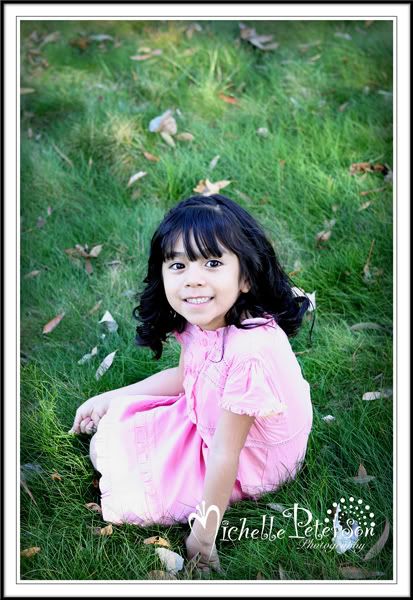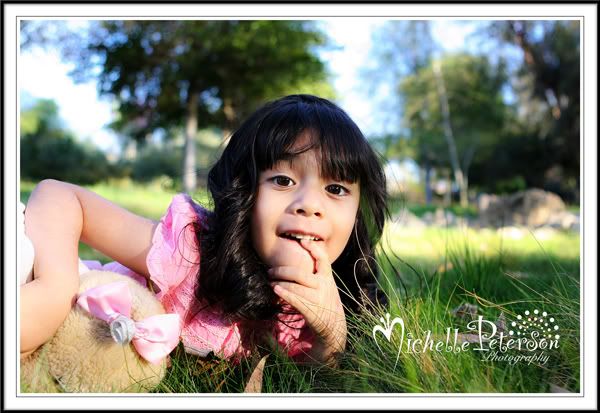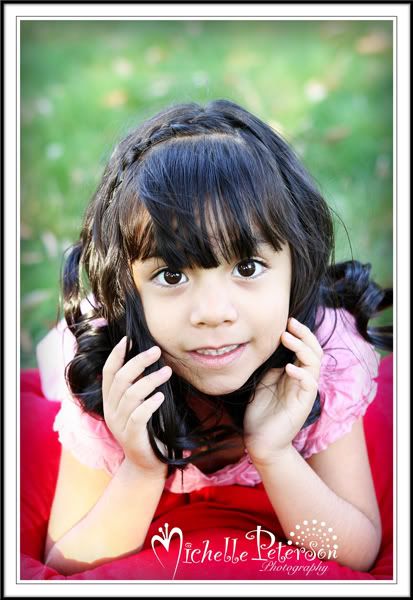 and we can't forget about mom and dad