When I say it was an honor to capture this special couples day, it takes on a new meaning for me. You see, the groom is the youngest brother of my dear hubby. This was a special day for the entire family and we are so happy to welcome Nikki into the tribe(officially)!
Everything about the day was beautiful. The bride was gorgeous, the groom was beaming, the weather was awesome, the wedding party was adorable and did you see those dresses...fantastic!!
It was a day filled with lots of love, friendship and family! Here is just a tiny peek at the couples special day.
Enjoy the honeymoon guys and we will see you when you get back...lots of love!!
XXOO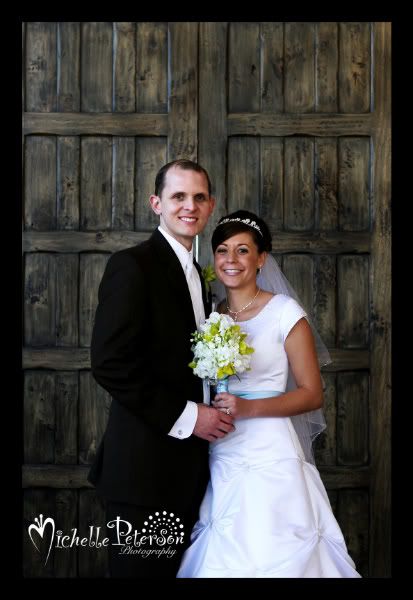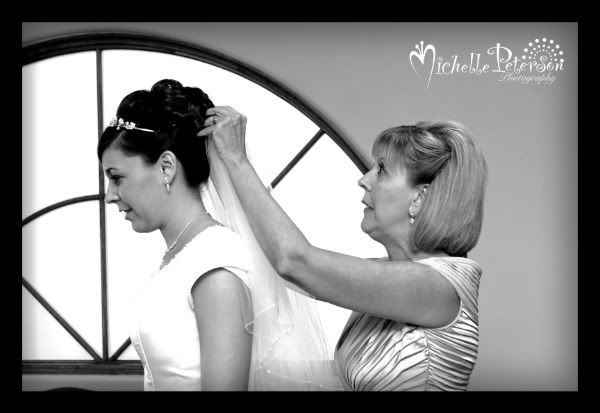 some fun
it's hard to see, but there is a golf ball in his mouth that was the target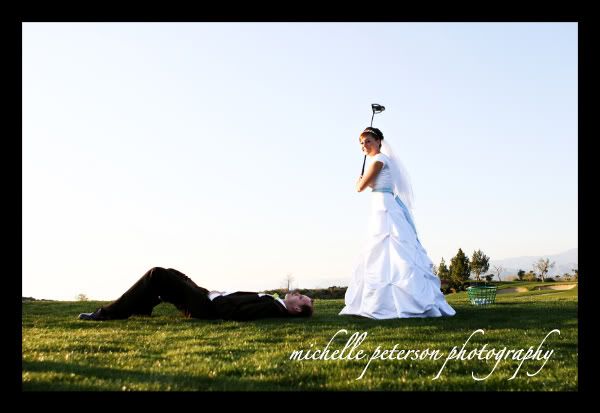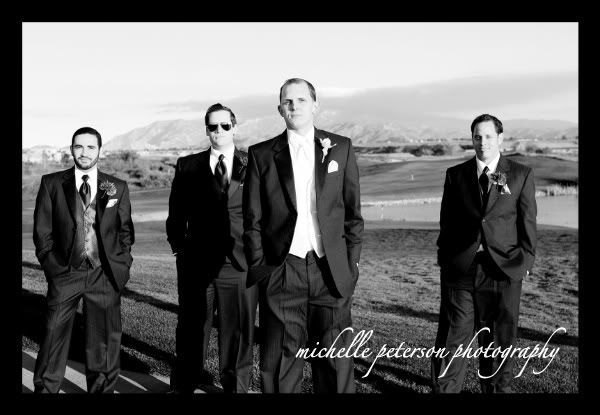 some details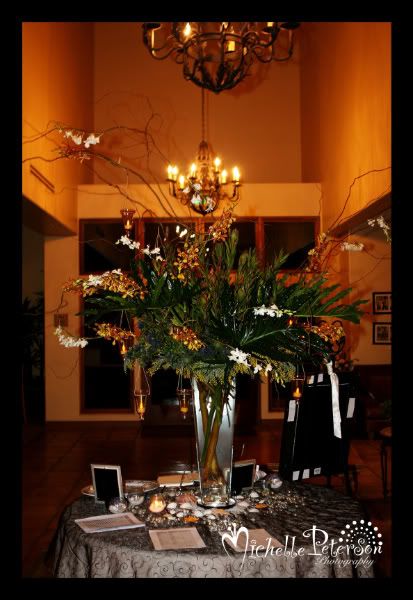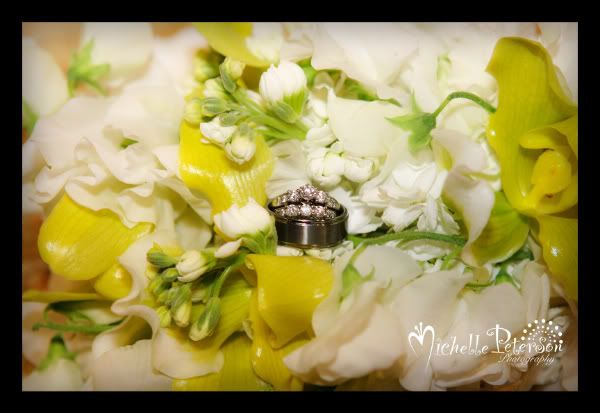 I just want to say a special thank you to Dustin for being my right hand man and to Sheila at the PGA for ALL your help...you rocked!!