...that I almost forgot it was work that I was supposed to be doing!
I'll say it again "I love my job!" This session just felt like a fun day out with the family. I say family because I just might adopt this one I think! :) This was a blast and those boys sure kept me on my toes. You have your hands full mom, that's for sure.
I loved so many pictures that it was hard for me to pick just a few to post, but I managed somehow. Here is a little peek for the family and many more are coming your way very soon.
Thanks again for a great afternoon...it was a pleasure!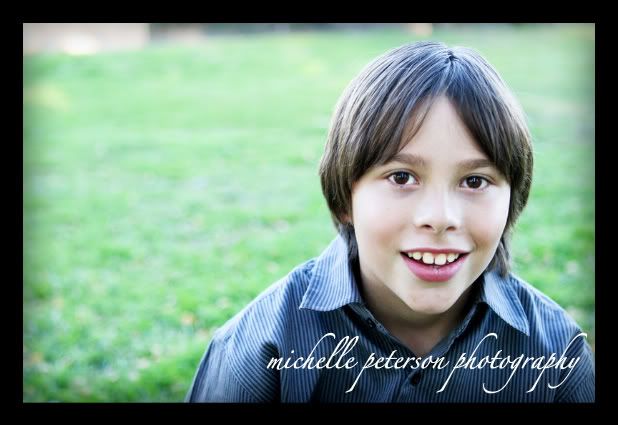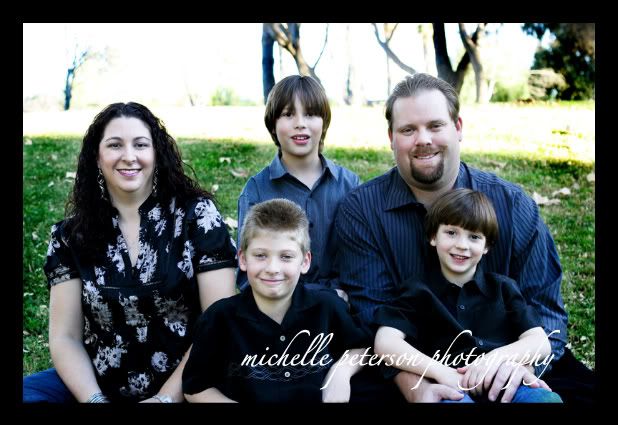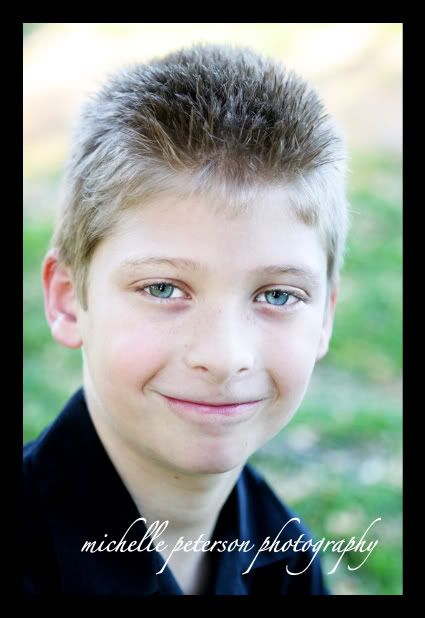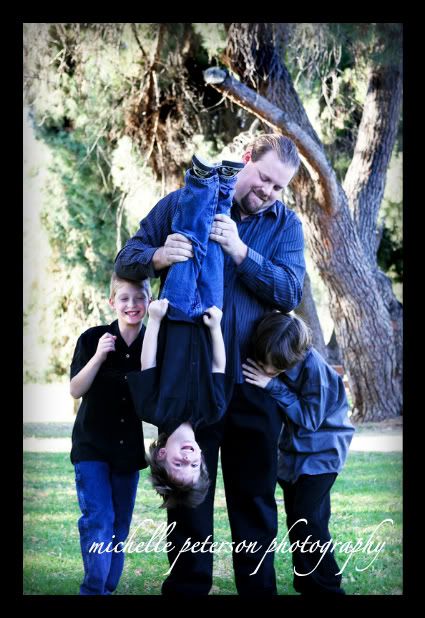 And this one's for you ladies!