Meet Marc, Monica and Tyler. This was an engagement session family style. And what fun it was!
I will have the honor of capturing their special day later next month so you will be seeing more of this sweet family in the future.
Can I just say that we had the weirdest weather to work with and Monica was a trooper because I know she was freezing her booty off. And Tyler, what a little sweetheart he is. So quiet that you almost forgot he was there.
Hope you guys had a great time camping and I will be talking to you soon.
Enjoy...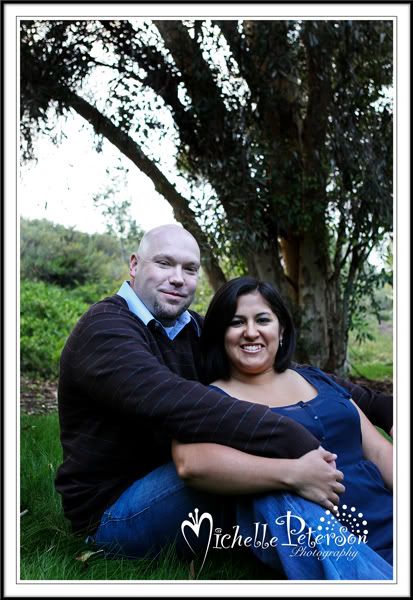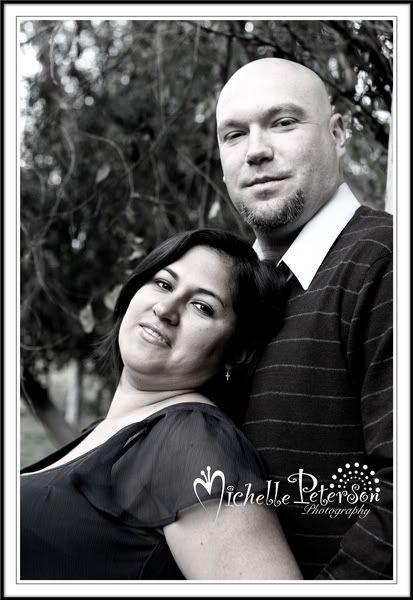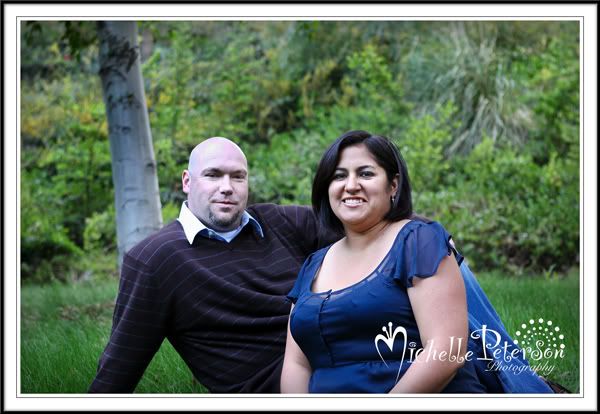 We couldn't forget to include this little cutie in some of the fun!